Should You Build An App
In-House or Outsource?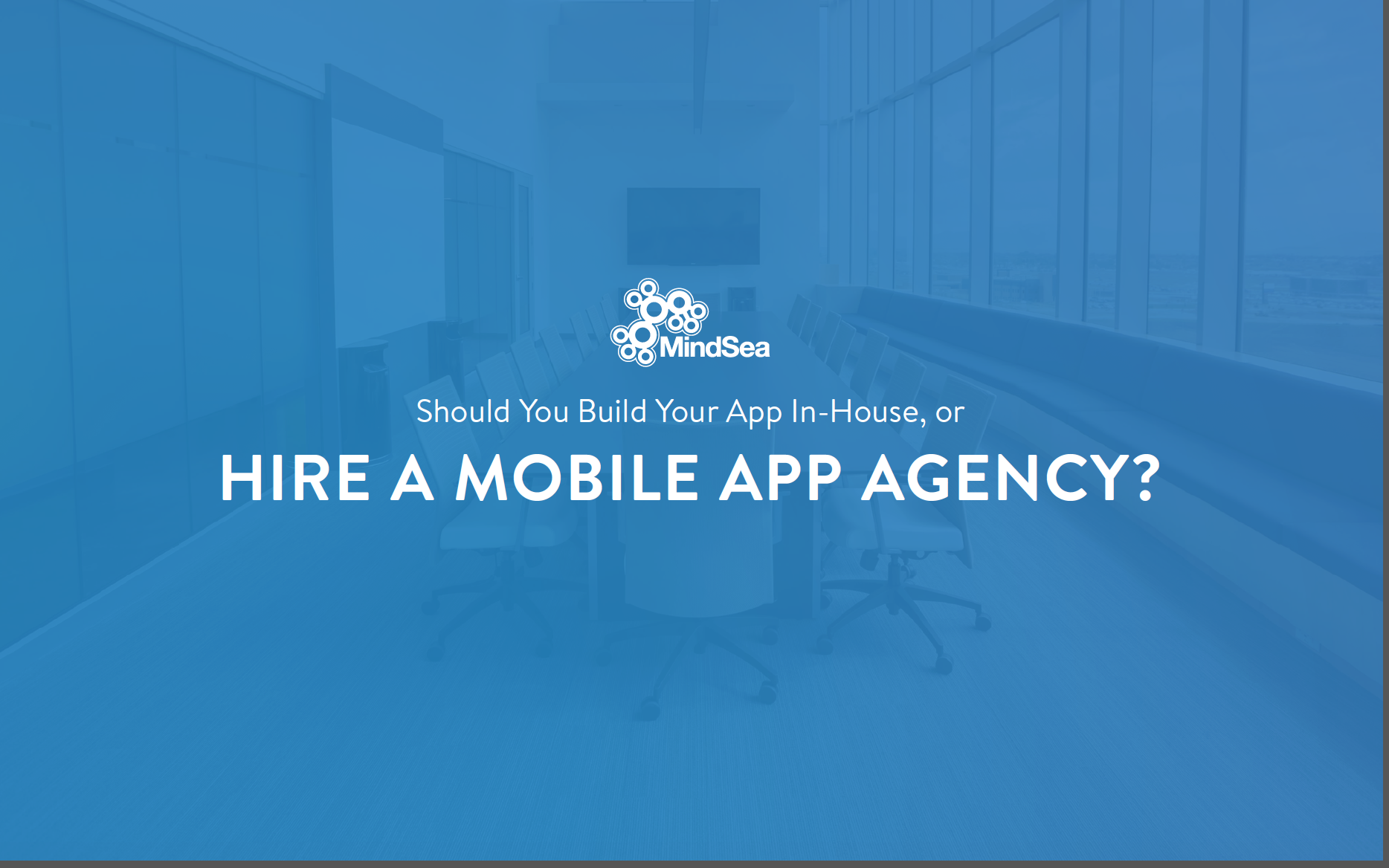 Want an easy to read PDF version of our blog post to circulate to colleagues and peers? Fill out the form and we'll let you download the entire blog post in a PDF format for free.
Download the entire blog post now!
What Customers Are Saying About Us
"Without a doubt, I've never been as pleased with the work that anyone has ever delivered to me in my 25 years in the industry as I am with MindSea."
Klothed (Men's Fashion App)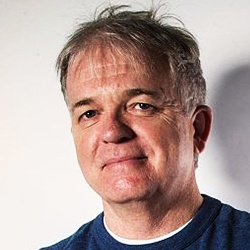 The Klothed app, designed by MindSea, enables users to quickly and easily create a personalized model that includes a picture of their face and a body and skin tone which resembles their own to virtually try on clothing before purchasing online.
MindSea delivers beautiful, entertaining, informative mobile apps, which are often featured by Apple and are highly rated by over one million users worldwide. MindSea's approach is collaborative and multidisciplinary: the team includes experts in strategy, business analysis, design, programming, project management, and quality assurance. All of them are creative problem-solvers who respond quickly to new requirements and communicate well with their counterparts in client organizations.
MindSea's portfolio includes iOS, Apple Watch and Android apps developed for clients across North America. Other tech companies, as well as traditional businesses such as newspapers and publishers, rely on MindSea for seamless integration of mobile apps into existing business models, IT infrastructure and content publishing workflows. Whatever the audience, MindSea helps the client find and deliver the highest value.