Mobile app strategy that gets results for your business

Strategic design will help your app succeed. Achieve your business goals by leveraging our award-winning team of UX designers and developers, and 3-step Blueprint process. You'll see why our clients give us a 5/5 Clutch.co rating.
Planned to Win

We'll identify your precise business goals and target users, and map out every detail of design, development, and deployment to align with your strategy.

Watch the video
Real User Data

Your target audience can help design your app. Real-world user data from app prototypes validates your core design features, helping you avoid costly mistakes.
Over 50% of Apps Featured

We've designed over 50 apps, and with over 50% of them having been featured in the Apple App Store or Google Play Store, we can help your app stand out, too.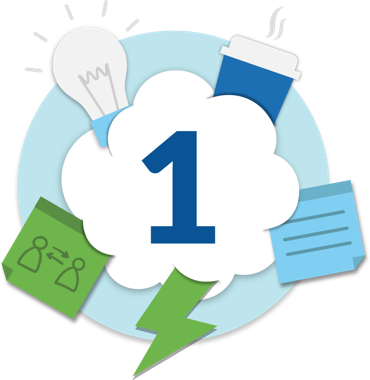 Step 1: Get A Comprehensive Mobile App Strategy
We start with an intensive strategy workshop to identify your business goals, and connect them with your audience's needs and your product's features.
Plan to meet your goals

We align your business's decision makers and stakeholders on what your app should achieve.

Target the right audience

Product market fit is important. If your audience is too broad or too specific, your app will miss the mark.

Choose features with the biggest return

Having too many ideas and not enough direction can lead to building the wrong app.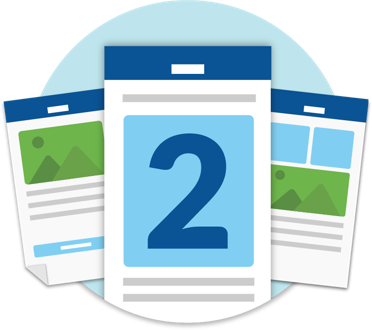 Step 2: Become Build-Ready With Intuitive UX
Our award-winning designers drive the process, openly collaborating with you from pencil sketch to prototype. Nail down all the details before a single line of code is written.
Define the user journey, screen by screen

Overcome hidden obstacles and create a seamless experience with user flows based on real world scenarios.

User-test key features with a prototype

If you wait until launch to get important insights from your users, you'll miss the opportunity to amaze them.

Lower your development costs

Plan your entire app before writing any code, so you can budget for your MVP.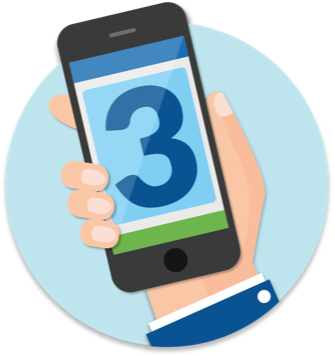 Step 3: Get A Rock-Solid Product Roadmap
In just 3 weeks, you'll be fully prepared to build a winning app, with all the resources you need—including a presentation deck to win over investors.
Have everything you need to start development

You take away detailed technical and UX documentation any experienced mobile team can work with.

Know exactly what your app will cost and how long it will take to get to market

The info you need to set budgets in the short and long term gives you a clear path to success.

Start pitching to investors

With a proof-of-concept prototype and a polished presentation deck, you'll be ready to present your plan to investors and VCs.
The App Blueprint has delivered success

on 50+ apps
We help our clients to build their apps to win

David Keefe Founder, Up My Game
Our first app was designed by a freelancer… the Blueprint design team took our UX and product design to the next level.

Jeff Nearing VP of Business Development, Chronicle Herald
We knew we needed a better mobile product, and help to get it done. The Blueprint was the first step in launching our award winning app.
Start your Blueprint and begin developing in as little as 3 weeks
---
Common questions from our clients
What happens after the App Blueprint?
With the Blueprint deliverables, you'll have everything you need to start building your app right away - the plan, the price and the product overview.
Will anyone be able to build my app using the deliverables from the App Blueprint?
Any modern, agile development company will feel right at home with the Blueprint deliverables. Whether you choose MindSea to build your app or not is up to you!